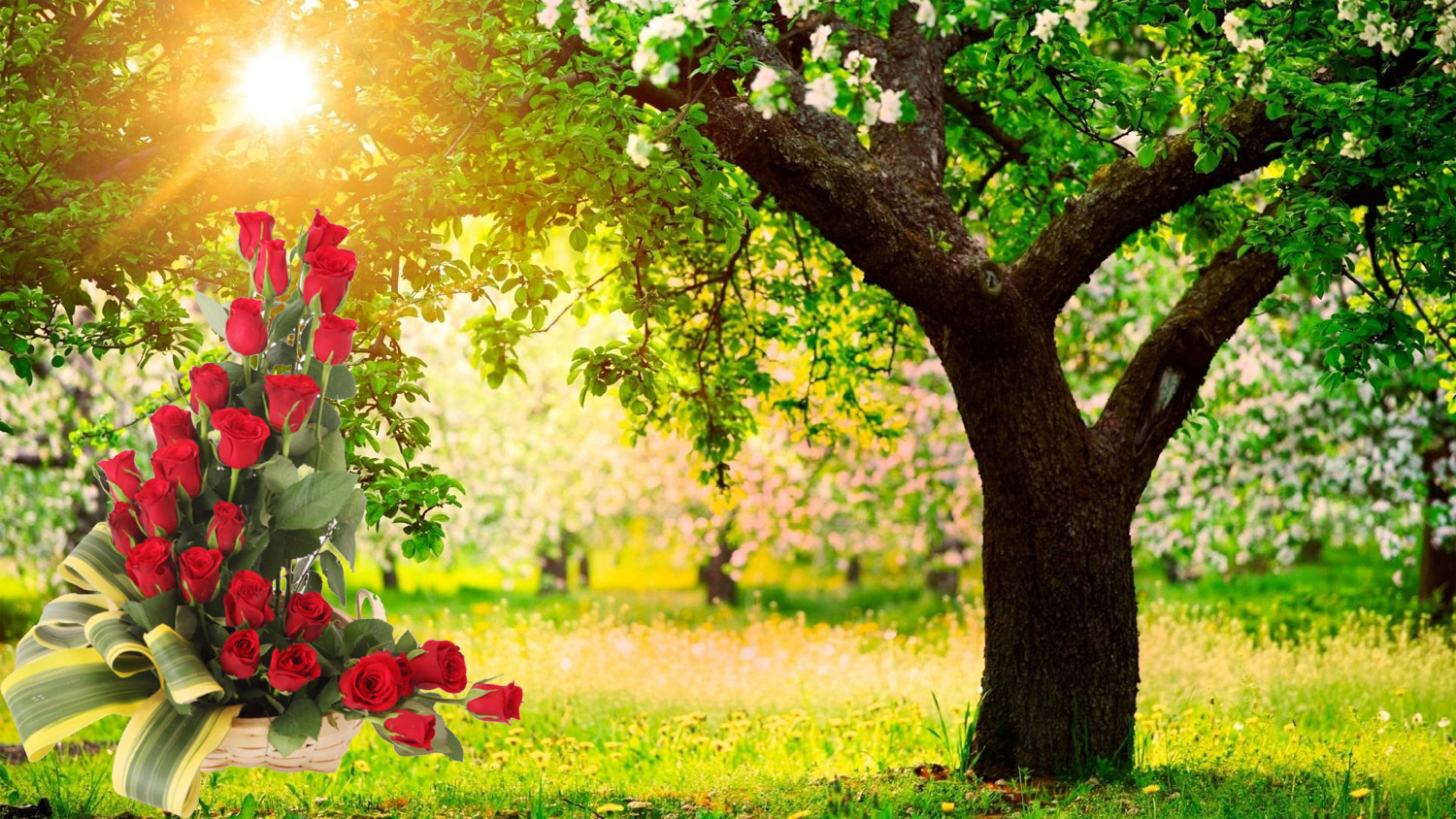 It all starts with the late night calls, long drives, fine dining and cute cuddles. But, then there comes the time when a relationship needs a turn of affairs as everything appears to be mundane and becomes the same old thing that we keep on repeating. There come these colorful angels in the form of flowers, to rescue us out of the situation. When all else fails, flowers give a way to keep the communication going. Most of the times words can't find their way and then we tend to give up on our relationship, thinking that nothing is going to change. But, sometimes you do not really need words to express and flowers do the job of words.
These two situations are a common scenario that we find ourselves into. Where you can fit in flowers to say it for you would definitely save your day.
Flowers For Good Vibes
Most of the time, when we here some is unwell, we sit back and repeat the conversation in the back of our mind. This is to ensure the words of sympathy comes out well while having a conversation on phone or in person. It is true that even when we try hard we cannot really empathize with the pain of the one suffering. So, well wishes just become mere words. The best way then is to make sure they have good scenes around that helps in healing better. Instead of words, choose online flower delivery. This could be the loveliest way to say that you are around. While they can take their sweet time to recover they should not miss out on the beauty of outside world.
Flowers For Acceptance and Apology
Having disagreements and arguments is a part of being in a relationship. But often, we find ourselves in a situation where we do not know how to get it back to normal. This goes on for days as we expect the other person to strike the first conversation fearing the awkwardness that would surround the situation. But, do we really have to think that much? This relationship is much more important than that. So, if you fall short on words and are confused how to make the first move, go for online flower delivery. These flowers can fly into their office cabin, study room and home for letting them know. Despite all the differences they still matter and you want them no matter what.
Flower Delivery To Say Right Words
Flowers enables you to approach in a way. It becomes the first impression or the words that you always wanted to say. With online flower delivery, you can nicely make them feel special and loved without having the pressure of saying the right words. Flowers are the messengers that you always wanted around. They do the job of keeping your relationships intact perfectly. Include them more often in your daily situations. A simple gesture like this makes a huge difference in making things alright.