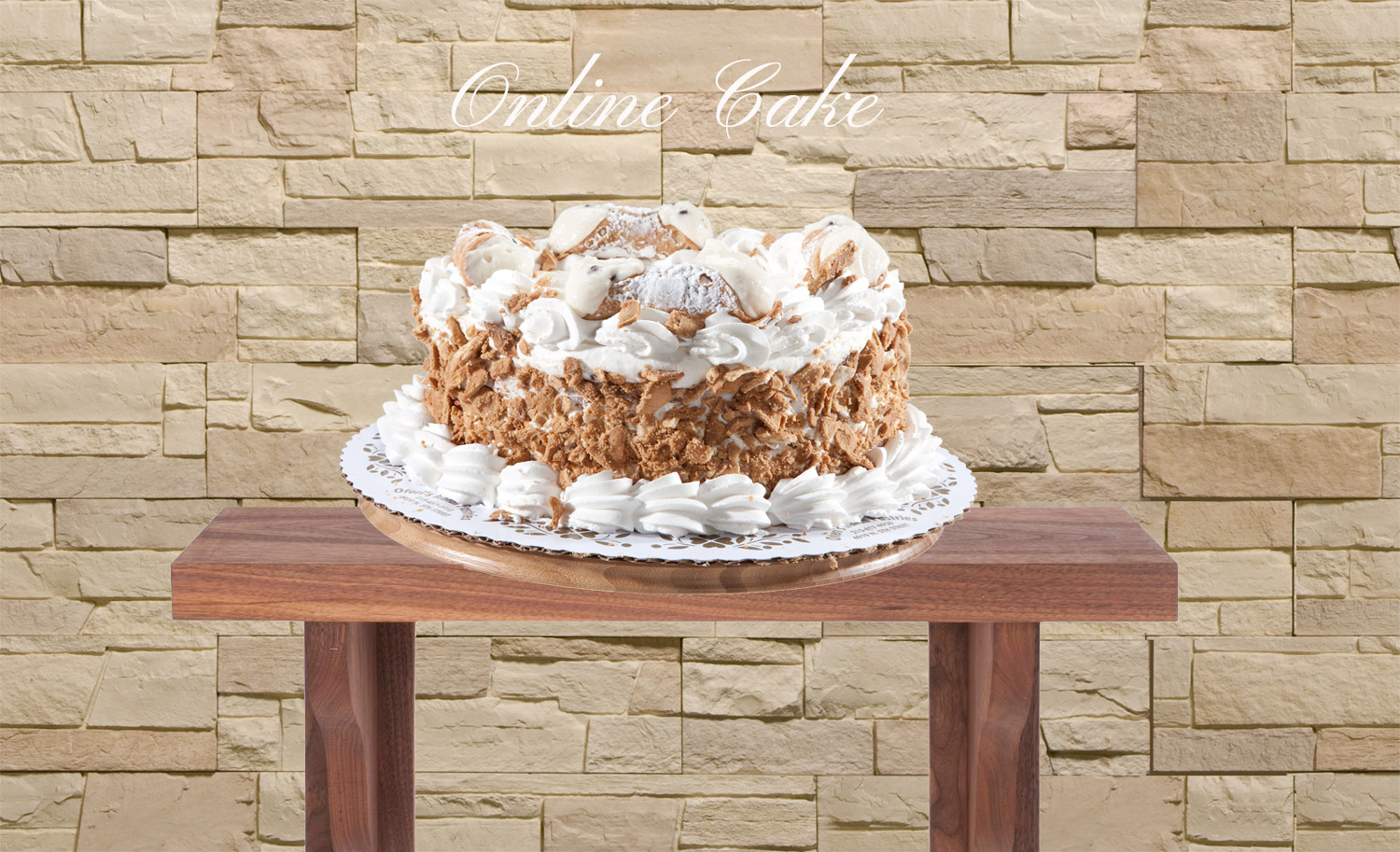 Cakes are everyone's favourite. The sweetness that they carry along with them makes people love them even more. That is why many of the people who venture into the cooking and baking business don't leave out cakes. This is because cakes can feature into different occasions perfectly well. With the many online cake delivery options being put up every day, clients now have a wider range of options to choose from. Every client will have their own unique tastes and preferences.
However, it calls for one to go the extra mile if they want to stand out from the rest of the online bakery. This means that one should have particular attributes that will pull clients towards them and be able to retain them without much of a hustle. The following are the vital pointers that will guide one to being the preferred online bakery in town. The points will help to be first choice for all types of cakes, be it birthday cake, wedding cakes and so on and so forth.
For Successful Cake Delivery Give Clients A Listening Ear
Every client will come in with different needs. It is only when one gives them enough time to express themselves that they can be able to get a clear picture of what a particular client needs. This then means that one needs to treat every client equally. Never make any client feel as if they are of less importance than others. Get to understand clearly what the client's expectations are. This is the only way one can be able to end up with a satisfied customer. Due to this, they can be able to deliver what the client needed.
On Time Delivery Following Client Instructions
After getting clear instructions from the client, one needs to start working on the order in good time. Work with the information collected from the client. Collect all the ingredients that will be needed a forehand. In other words, make sure that everything is ready in good time. This enables proper coordination since everyone has enough time to do their part without being in a rush. Working in a rush could lead to mistakes or omissions which will in return affect the quality of the end product. It is important that one seeks any clarification in case they never got something right from the client. The clients will always be ready to give clarifications. This is far much better than making mistakes on the order.
Successful Cake Delivery Beyond Their Expectations
When one places an order to send cake, they expect that it will be fresh and sweet. Of course, other expectations include the specifications they gave say on color, shape or even the flavor. Go the extra mile to ensure that all the clients' preferences are met to the letter. If possible, one could even give their clients additional gifts such as a flower especially when it comes to online cake delivery. This will make the client love the baker even more. This is of course because being Valentine's Day they are already trying to please a special person, and the baker just helped them do it better.