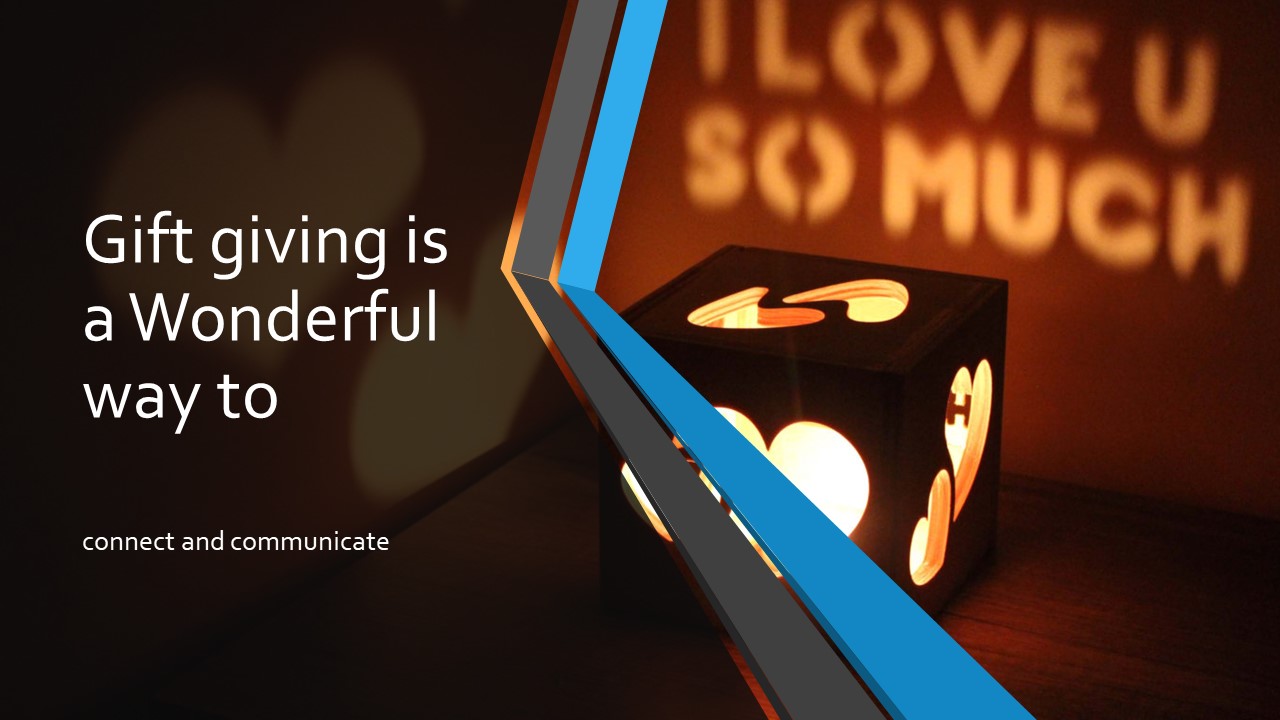 There are days when you sit back and take a walk down the memory lane and it is then you realise that you have come a long way. In this very journey, you have had the chance to meet a few of those amazing people who came and left an impact and somewhere made you the person you are. Now, these people might not be on your speed dial but, are equally important as you have had few of those best memories with them. If some of those people are in Mumbai, you can connect with them with Gifts Delivery in Mumbai. What is the necessity, you ask? Well, this one gift will bring all those good times like it was yesterday.
Still not convinced? Well, try it and you would know. Gifts have done a wonderful job to brought our relations stays with us. Just a fresh bunch of flowers would be a warm gesture for a quick conversation and letting those people know you remember.
Giving a gift is the best feeling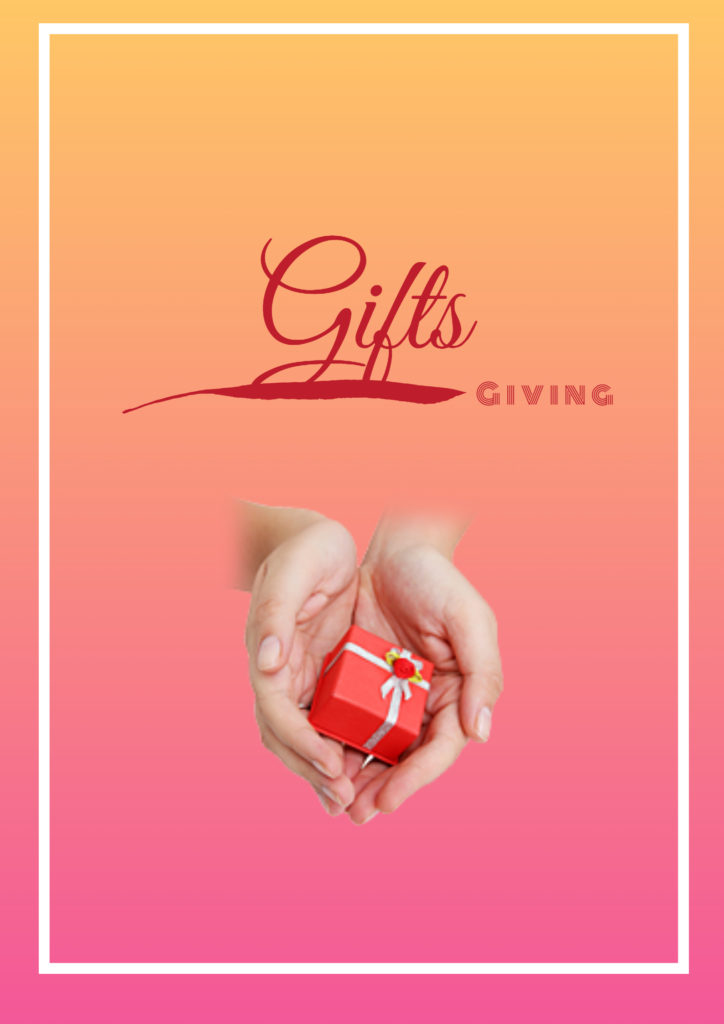 Gifts do look for a reason as they give reasons to stay connected and keep the conversation going. So, you really do not have to wait for a special day to start with this lovely gesture. Rainy season is just enough to get you in the mood of sharing some love. When you feel that, just grab your laptop and order a lovely bunch of flowers to pass on to your loved ones. Send Gifts to Mumbai with online delivery services anywhere across the city.
With distances being covered, sending a gift to your second cousin or an ex-roommate would be a great idea.
They were an important part of your life once and now, is the time you make them realise you cared.
Gift Giving is like a Cherry on top of moments
More often than not you are not prepared with a gift until the very last day of the event. One cannot point fingers at one person as it is generally the case with each one. So, when would we start taking gift giving seriously? You have to give it to your loved ones so, it is expected that you will take some time out from your regular schedule and surprise them with something unique. Honestly, it doesn't take that much time to come up with a good gift. Most of the time, a few fresh flowers with chocolates and cake could complete the celebration.
An ultimate symbol of indulgence, cakes could make for a complete gift with a perfect dose of flavoursome surprise. With easy gift delivery services, you get to order them from your office desk or any other city. Now, you can make them feel special even when you cannot be around them. We all have those few people who are a history now. It is time to relive and gifts will be right beside you.