What is a birthday without a cake! One of the best gifts that one can give a friend who lives in the financial capital of the country is a homemade birthday cake. The mere mention of baking a cake will give goosebumps to many people. Baking can be a little tricky but it is not impossible. Here are a few tips and tricks with which one can bake the perfect cake.
Getting started:
The cake needs to rise well and it should not be over baked either. For this one needs to ensure that the oven is at the right temperature. Preheating the oven is important. All ingredients need to be measured properly if one wants the cake to be just right. To avoid flat cakes and overflowing batter one needs to select pans of the right size. One must remember that shiny pans will give lighter cakes. If one is planning for a novelty shape then one must not fill too much batter in the pan.
The batter must be mixed with hand or with less powerful blender and one must always make use butter instead of margarine. Once the cake is ready just cool the cake in the pan for 10 minutes then remove the cake.
Frosting the cake:
Cut the cake into two layers and brush off the loose crumbs. Now one needs to put the frosting on the first layer and put the second layer of the cake. While frosting on the sides one needs to keep in mind that a very thin layer of frosting needs to be applied.
Decorating the cake:
A homemade cake can be decorated in many innovative yet simple ways. One can put pieces of fresh fruits. One can also make use of marzipan. Cookies and candies are also a great way to decorate a cake. Flaked coconut and cashews and almonds are also a nice way of decorating a birthday cake. One can also make use of chocolate flakes or chocolate chips. One must not forget to write down a personal happy birthday message with the help of a piping bag.
Packing the cake: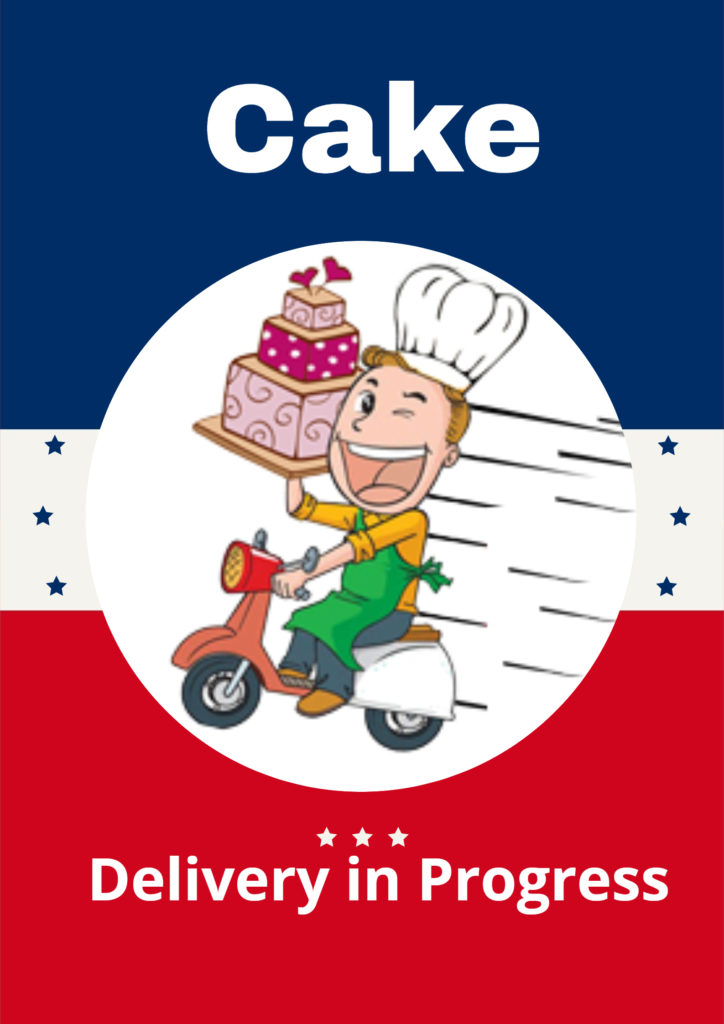 Now for birthday cake delivery in Mumbai, one needs to pack the cake well. One needs to find the right box and also a courier service provider for delivering the cake. If one finds all this troublesome affair then there is an easy way out. One can easily order for a great birthday cake online from a reputed online cake shop. The online stores will take the complete responsibility of packing and delivering the cake in one piece to any part of Mumbai.
Baking a birthday cake for a special someone is a great way to say happy birthday. But there are chances that one may not be able to bake the perfect cake in the first shot. But that does not mean one must not try. If the baking attempt goes kaput then one can easily opt for express cake delivery services from an online cake store.